Shop Information:
Opening Hours:
Monday - Tuesday: 9:30 - 5
Wednesday: 9:30 - 7
Thursday - Saturday: 9:30 - 5
Sundays: 12 - 4
📚
Contact Us:
Customer Enquiries: info@maddingcrowdlinlithgow.com
Professional Enquiries: sally@maddingcrowdlinlithgow.com
T: 01506 845509
20 High Street
Linlithgow
West Lothian
EH49 7AE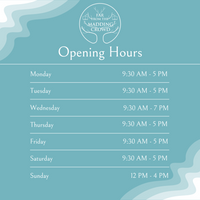 Friday Storytelling!
We have storytelling sessions (almost) every Friday at 3pm! Sally is sometimes joined by her super special helpers: Bathsheba and Gabriel the Guinea Pigs! These sessions are totally free, but spaces are limited and must be booked.
Get Your Tickets Here!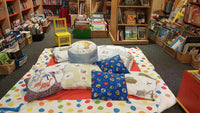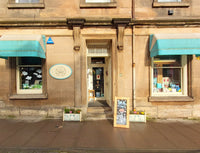 Books, Cards, Gifts and more
Located in the heart of our High Street, Far From The Madding Crowd is Linlithgow's Award-Winning bookshop. A unique shopping destination full of beautiful and unusual products. Browse our extensive selection of books, gifts, high quality stationery, and more: just remember to give yourself enough time to explore!
Why not see what else Linlithgow has to offer, click here for the latest Visitor's Guide!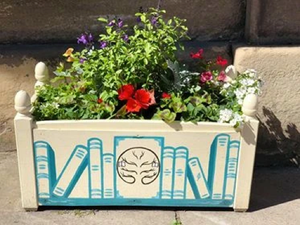 Spread over two floors of an attractive Georgian building, we stock practically every genre. General fiction, classics, sci-fi, history, travel, cookery, poetry, nature writing, OS maps, travel guides and Scottish interest can be found on the ground floor of the building, while all the children's books and toys are downstairs in our cosy Little Owls section.
We pride ourselves on offering the highest level of customer service and with so many titles in stock, we're pretty confident that we'll be able to find the title you're looking for, as well as a few you didn't know you wanted! If we don't have the title you're looking for in stock, we offer a free ordering service so please just ask and we'll help you out!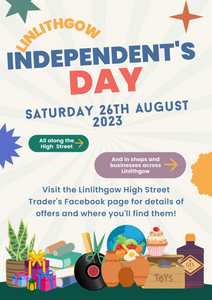 Linlithgow's First Independent's Day!
Let the last Saturday in August be forever known as our Independent's Day! Here at Far From The Madding Crowd ALL hardbacks will be discounted by £5. Plus 10% discount on purchases over £30!