Ian's Picks
Muriel Spark -- The Ballad of Peckham Rye

Diamond-sharp and witty, this is Spark's take on the myth of Faust. A tragicomedy of failed manners and dark humor; an underrated gem.
Helen McClory -- Bitterhall 

Perhaps the best new Scottish novel in at least five years (in my humble opinion...), this is an extraordinary and lyrical novel which explodes the Gothic genre to dissect environmental collapse, the future of the book, futurity itself, mental health and queer desire. It roars with ambition -- worth a read.
Roseanne Watt -- Moder Dy

The 2018 winner of the Edwin Morgan Award, this bilingual poetry collection is a luminous slice of memory ad (dis)placement, inspired by the beauty of Shetland. Interwoven with myth, this collection creates maps of the unconscious, reaching where cartography goes no further...
Daljit Nagra -- Look We Have Coming to Dover! 

A poetic sensation upon its release in 2004, Nagra captures the inimitable vernacular of multicultural Britain, revealing both the dark and joyous side of the immigrant experience. These are poems which love and dance on the page,poems that are not afraid to take risks and leaps of language. 
Zaffar Kunial -- Us

This hotly-awaited debut from Zaffar Kunial crosses boundaries with astonishing pace to encompass the human experience. From Kashmir to the Midlands to Orkney, each carefully-crafted poem in this book comes to the reader like a shard of truth, something unique and unforgettable.
Stewart O'Nan -- The Last Night at The Lobster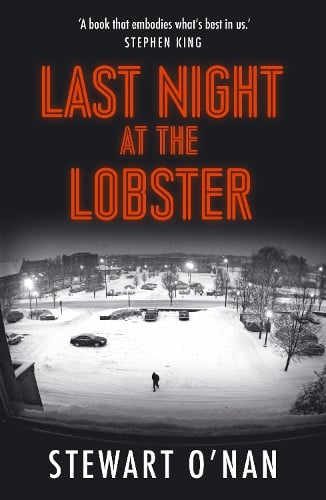 In only 140 pages, this novel manages to evoke the melancholy of a restaurant owner on the last night of his store. O'Nan's prose is compassionate, and searching -- it is easy to see why The New York Times called him "the poet of strip mall ennui".
Scarlett Thomas -- Oligarchy
Ever-playful and compulsively entertaining, this novel follows Natsha as she begins to enroll in a prestigious English public school. Thomas emerges as the heir to none other than Calvino, warping expectation and tropes with every tur of the page.
Olga Tokarczuk -- Primeval and Other Times
Although written years before her worldwide fame with Flights, Tokarczuk's sophomore effort still sparkles darkly wit her trademark genius. 
Joanne Walsh -- Break.up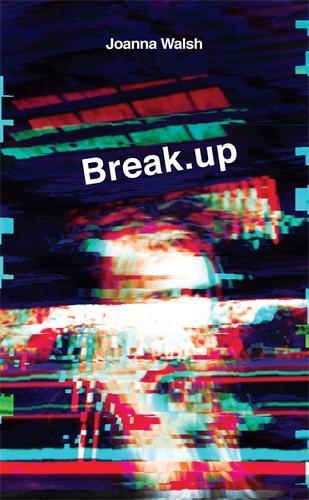 The Lonely City meets By Grand Central Station I Sat Down and Wept. In the aftermath of an affair ending, the enigmatic narrator narrates her wander through Europe, considering everything fro m God to architecture to digital technology. A strange and compelling work of autofiction.
Chris Riddell and Paul Stewart - Beyond the Deepwoods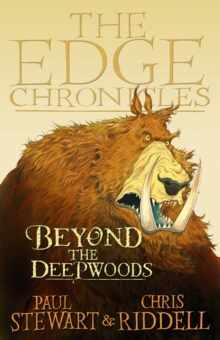 This was my personal favourite series of book, growing up -- set in a sprawling fantasy world full of danger, magic, sky pirates and the dreaded Gloamglozer...